Field-tested software combined with field execution expertise
We have worked on hundreds of events for brands since 2010, and believe that however good your technology is, how it's used in the field is what determines its success. The Wooz.in platform is a result of working with various types of clients and events, making sure it delivers the KPIs that the client needs while making sure the user experience remains enjoyable. We started out combining social media + RFID, but we have evolved the platform to accommodate much more.
The platform is now available for event organisers, brands, agencies, merchants and conference organisers to empower their own activities and campaigns. Based on our experience, we can advise you on the most effective deployment strategies, the most suitable hardware and where to acquire them, and what kind of KPIs to expect. We've built the platform so you don't need to worry about the tech side, and focus on doing the best deployment.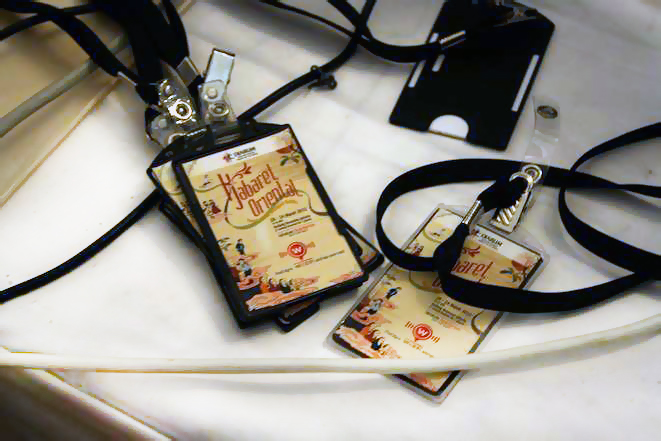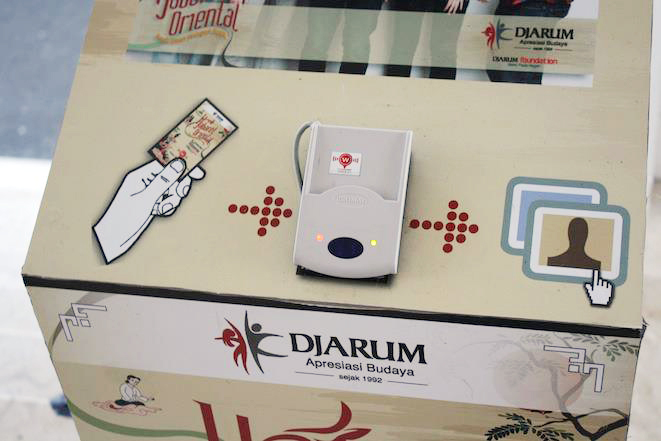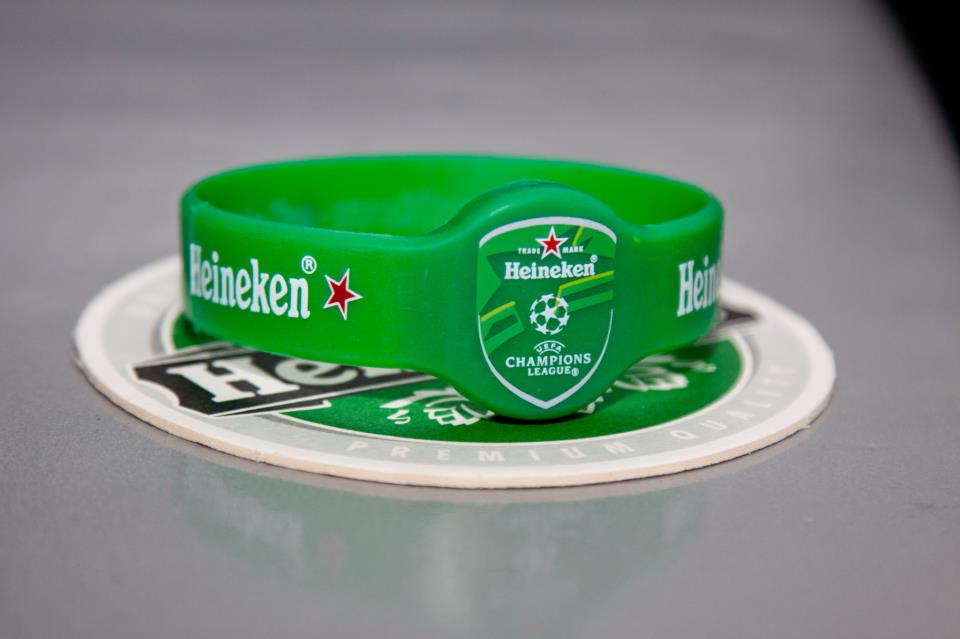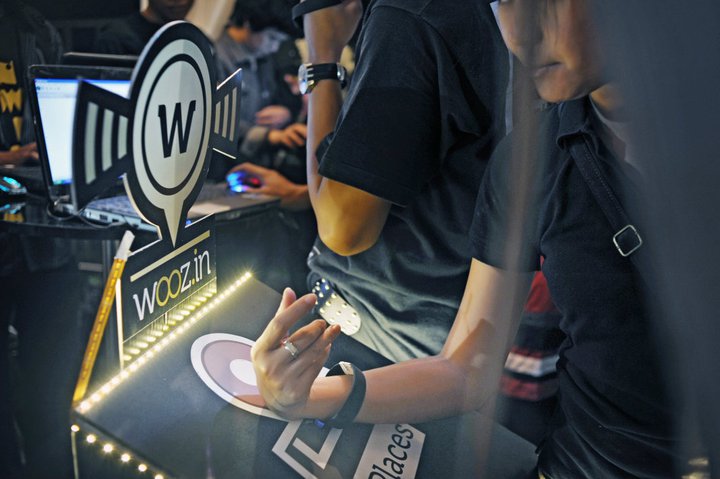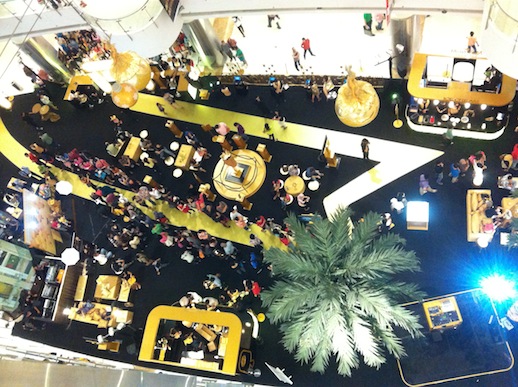 Cloud-Based
Wooz.in is based in the cloud for easy deployment all over the globe – you just need an internet connection! Our software runs on most modern browsers, removing a lot of hassle of on-site installations. This makes it easier to expand features to more stations, or replace hardware. Being based in the cloud also means your data collection and activity statistics can be updated quickly, as the event goes, and also makes it easier to communicate with other systems, apps and databases.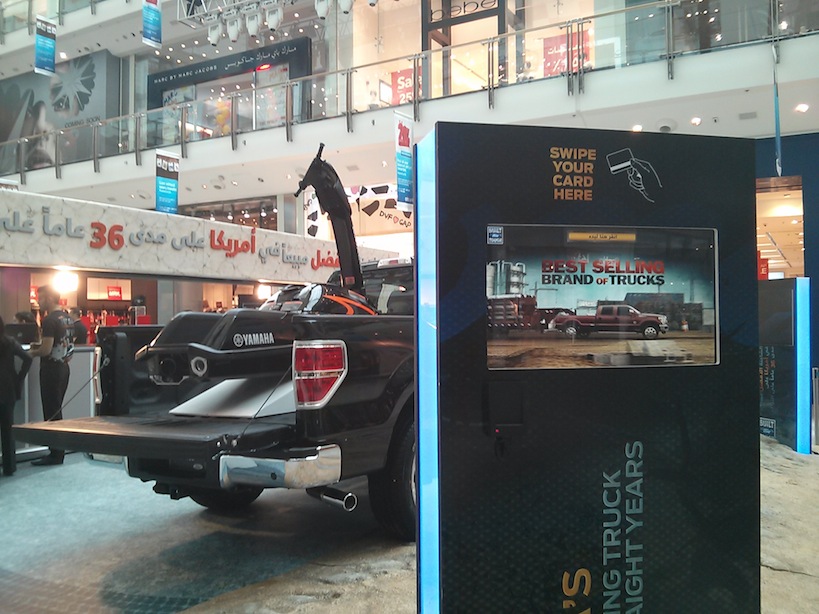 Not Just RFID
Using RFID chips remains the most efficient way to enable an offline event into a digital one, but it is not necessarily the most cost-effective nor the most relevant. While engaging offline customers into online-empowered events need unique IDs like RFID, we have expanded the platform to support barcodes, QR codes, even the good-ol' phone number. Our platform makes it easy to use any or all options, without losing any functionality of the platform.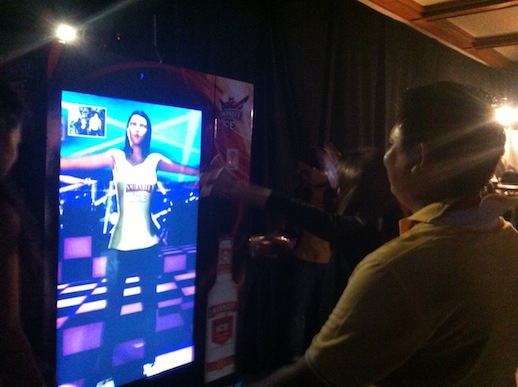 Multiple Integrations
Our most popular feature, the RFID-enabled social Photo Booth, definitely attracts a crowd. But that's not the only thing we do – we can integrate with compatible hardware (smart vending machines, access gates, etc) and software (EDM and CRM platforms, customer databases, etc) to get more out of your activity. Data collecting is only the start. Contact us to talk about your integration ideas.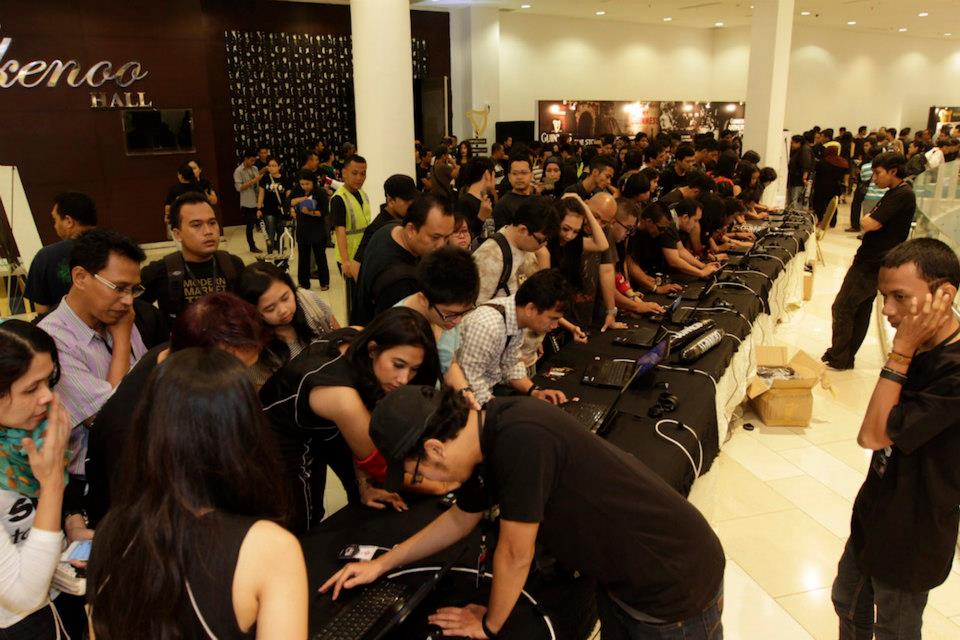 Activity Reports & Statistics
Using Wooz.in, you can track user engagements within your activity or campaign, just as you would a digital campaign or website. Collect data on registrations, track and measure activities like photo-taking, checking in and statistics on other features, and capture insights from the event's demographics. Better yet, combine that data with your online activities for a more comprehensive picture.