Empower your business with integrating the online and offline experiences
By creating exciting engagements connecting from the event or venue directly to social media, Wooz.in enables you to interact with your customers and measure engagement in both worlds. And it's easy to get customers on board – instead of writing on seemingly endless paper forms, sign-up is only one step away by connecting through Facebook or Twitter. Data collection, surveys and gamification can become standard features of events, and you can even interconnect between offline events and online engagements.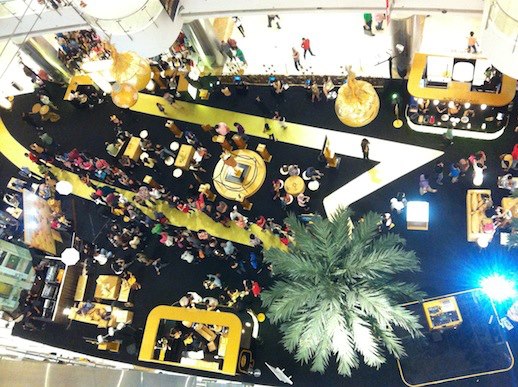 For Events
We provide a digital engagement plus social media amplification layer for every event, by enabling a fun way for attendees to connect to their social media accounts. The platform enables gamification, apps, polls, check-ins, and many more possibilities be embedded to the event on both the online and offline worlds.
easy, flexible setup for a wide range of venues, expected attendees and activities
can adapt to event flow and creative needs
measure returning attendees easily for long-term events, an easy lead-in to CRM activities
gamification and points: gain points through an online game, and redeem points for prizes at the offline event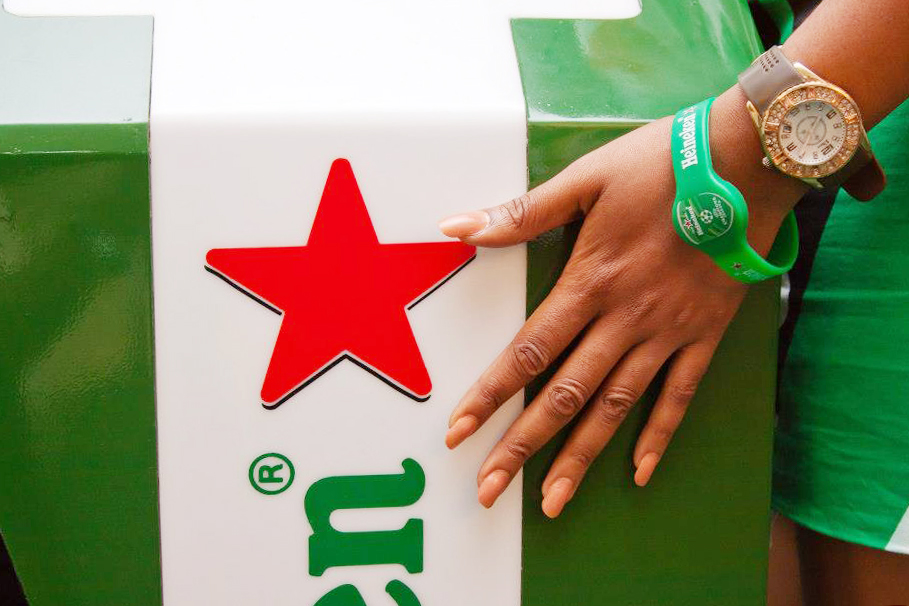 For Brands
While customer activities are increasingly done online, their lives are not. For most of the world, offline brand activations, purchase decisions and sales still make up the majority. Wooz.in can help capture this data comprehensibly, reliably and in the most non-intrusive way possible, and connect it to other online activities.
Create simple customer engagements that also collect data with their consent
Track activity in campaigns or events, and measure activity retention over time for both online and offline activities
Connect Wooz.in with existing systems and apps through APIs to compile and track data from multiple platforms
Standardise data collection across all activities to form a better CRM policy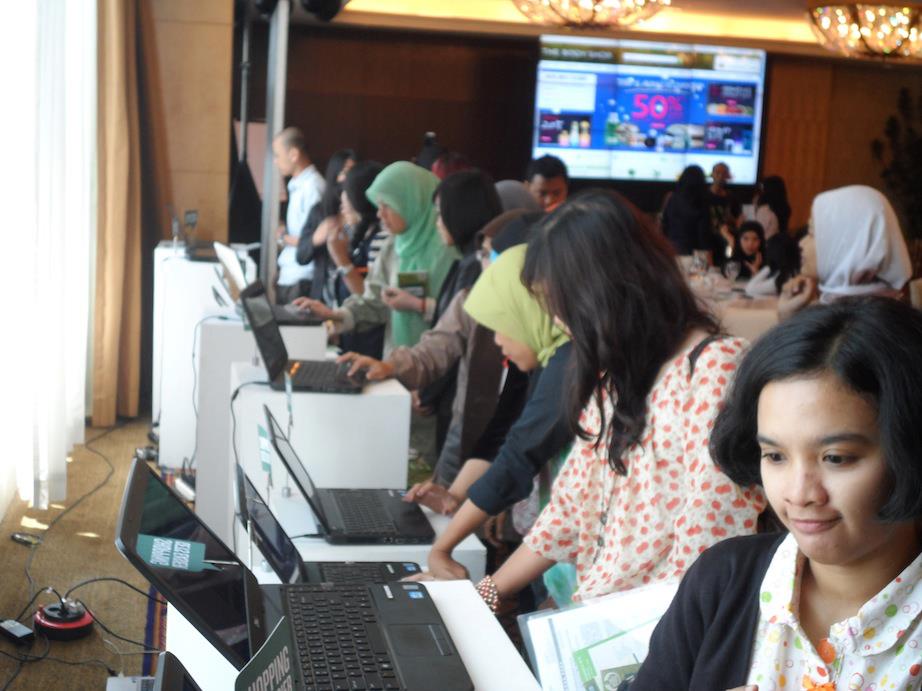 For Conferences
Manage registrations and re-registrations of conferences big and small, and provide more usage-trackable features. Save the attendee list to track frequent customers.
Easy to set up registration landing pages
Get rid of those paper guestbooks; re-register attendees in style with laptops or tablets
No online registration? Upload a spreadsheet with the attendee data to use for the re-registering system.
Create entry gates that distribute digital handouts – less paper, less waste